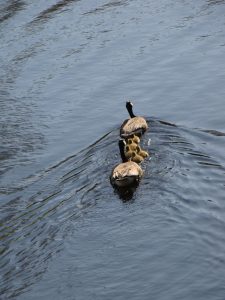 We ask all those who quest to follow this code of ethics:
Keep to established paths.
Avoid damaging fences and stone walls.
There's no need to dig – no boxes are buried.
Respect the treasure box as private property of South Shore Quests.
Don't reveal the location of hidden boxes.
Be discrete when taking out and returning the box, to minimize the potential for vandalism by others.
Securely close and re-hide the box carefully where you found it.
Keep dogs under control.
No fires.
Respect wildlife, plants and trees.
Have a good map and compass with you when you are in an unfamiliar area.